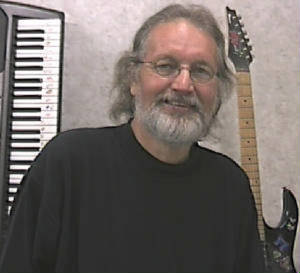 PIANO, GUITAR, and BASS LESSONS
Ken May teaches all types of popular music at his studio in League City, Texas. He teaches all ages--children, teens, and adults. Since every student is different, Ken May believes in always tailoring his teaching method to the individual student. He always strives to make every music lesson a low-stress enjoyable experience that each student will look forward to repeating.
Weekly, thirty-minute, private, one-on-one lessons cost $100 per month per student.



To schedule a free trial no-obligation piano, guitar, or bass lesson, please call Ken May at 713-492-5459.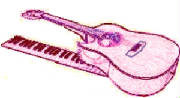 Except where otherwise noted, all contents of this web site are copyright 2015 Ken May 139. For more information, email kenmay139@gmail.com